Utilizing Practical Technologies to Streamline Design, Fabrication and Construction Providing Us Competitive Edge In The Long-term
At Fuxin, we are continuously looking for practical technologies that help streamline our design, manufacturing and construction processes. Our strength lays in the ability to select suitable technologies and integrate them to achieve our desired purpose, even if it means sometimes we need to develop in-house. We are currently implementing an integrated BIM technology into our business whole work processes from project conception through design & modeling, procurement & inventory, manufacturing, quality assurance, and transportation & installation to obtain one totally integrated system. In addition, we are also developing the Customer Relationship Management (CRM), Enterprise Resource Planning (ERP) and Manufacturing Execution System (MES), which are among the latest practical and useful technologies that can help improve the way we do and deliver our work.
Below are some of the main software and technologies that we are using: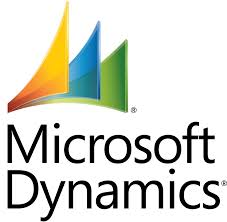 We use Microsoft Dynamics AX for Finance and Operations. It has extensive functionality for managing resources and processes connected to manufacturing, planning, supply chain, sales, finances and more.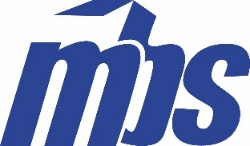 Metal Building Software (MBS) program provides the complete design, detailing, costing and drafting of pre-engineered metal buildings complying with the latest US and international building codes. Since Fuxin's first year of operation, MBS is a reliable software that assist our design engineers and manufacturing teams to offer better quality design and build of pre-engineered metal buildings to our clients without dependent on any CADD editing software. 

SCIA Engineer software program is specialized in analyzing and designing complex structures and challenging architectural buildings.

ETABS software has powerful functions in analyzing and designing a wide range of buildings, from low-rise all the way to high-rise buildings, and it is capable of analyzing and designing a composite structure as well. With all these available functions through ETABS, we can provide reliable, flexible and economic multi-storey steel structures to their optimum value.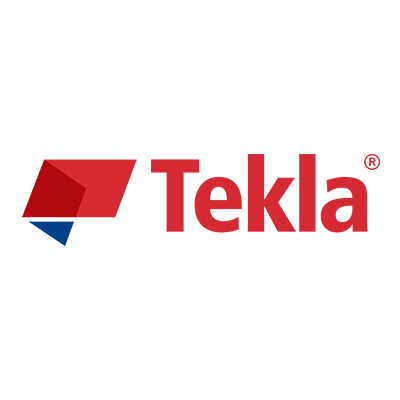 Tekla Structures Software is part of our BIM integrated technology used to model 3D structure and produced clashed-free components that carries the accurate, reliable and detailed information, and then generate the automated shop drawings and erection drawings for production and erection. This is a reliable way of doing our work to minimize errors and ensure the best quality for our customers.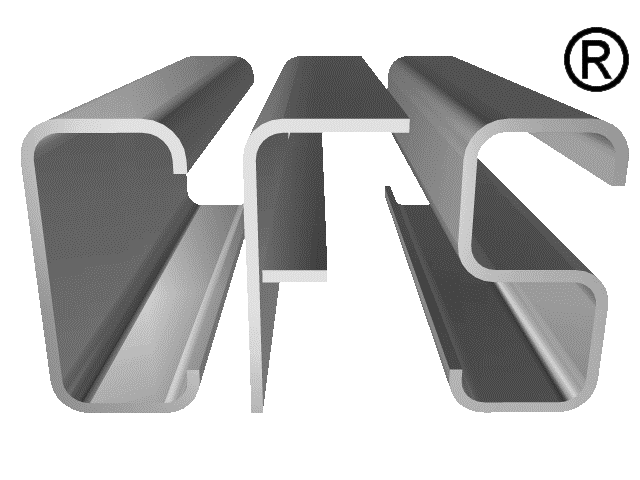 CFS is a specialized software in designing cold-formed steel structural members. This software provides flexibility in defining various cross-section shapes and performs the calculation based on the American Iron and Steel Institute (AISI). This enables us to produce the technical specifications of all products used as secondary members in steel structures such as purlin, girt, cladding profile, and deck, and properly apply to our structures. 

FrameCAD is another software that specialized in light-guage steel frame and panel that equip with many available functionality. It can design from each component to the whole  light-guage with the automated drawings, quantity, and file for production.